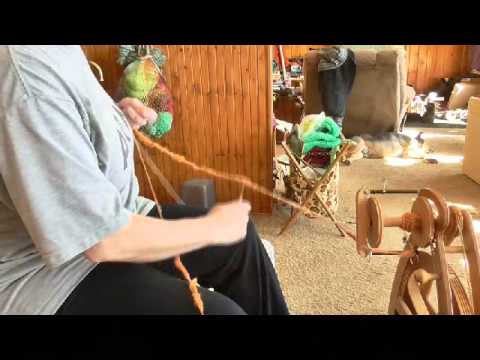 Recipe for a classic boucle:
One yarn spun left, one yarn spun right
One thick yarn, one thin yarn
one low twist yarn , one high twist yarn
Fiber Fanatic Files
Sign up for the Fiber Fanatic Files !!!! It's Free and You get FREE SHIPPING off your first order. For peace of mind we never let your email information out any other party.
Tags: spinning, spinning fiber, spinning fiber roving, spinning fleece, spinning wool by hand, spinning yarn blog, Vlog