Wow!!! I'm late posting today. I've been tweaking and putting new products into the shop all day. I've had a slew of new knitting jewelry come in had to get them photographed and listed.
Here's a peek at what's new!!!!!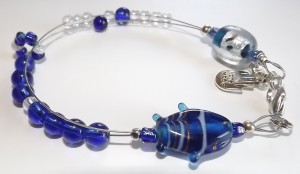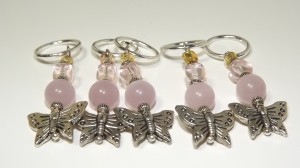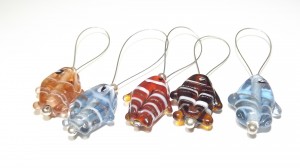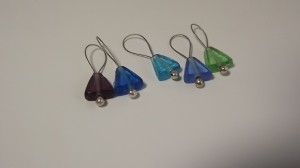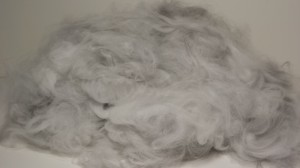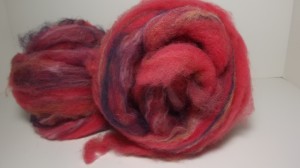 Remember to get into this weeks contest by commenting on last Friday's post …..ends Thursday Dec. 13th.
Tags: angora, angora fiber for sale, angora fiber price, angora rabbit fiber, animal rescue, animals rescue maine, fiber animal products, fiber animals, knitting bracelet counter, knitting projects, knitting stitch markers, raising fiber animals, sheep wool, spinning fleece, wool for sale, wool for spinning, wool for spinning for sale, wool for spinning yarn, wool processing