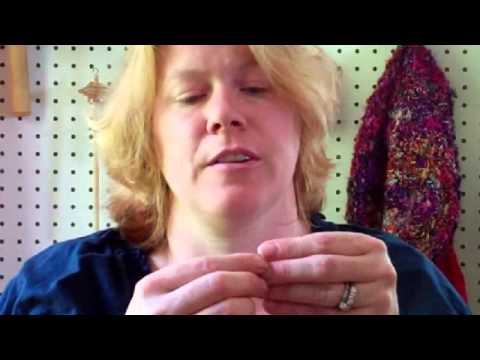 Sorry about the late post I've been having some technical issues. I'm glad it's working right again. I was ready to  stab something with a short pointy needle (lol).
Types of stitch markers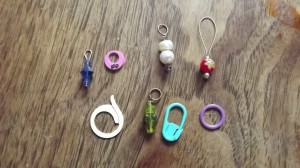 Montadale wool
P.S. If you would like to be notified whenever there is awesomely fibery update here click the RSS feed!