Wow I can't believe it is Wednesday already. After rough week with tooth issues last week I've been playing catch up with farm work. The bunnies have needed a little extra attention(mean 3 hours in the barn grooming).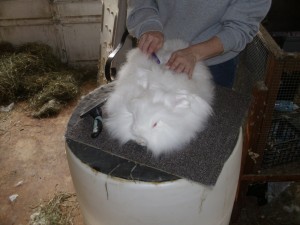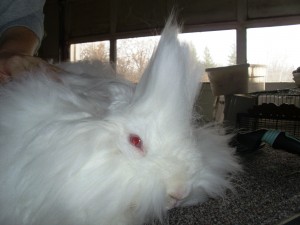 I decided after I was done instead of writing my post then I needed to make a few phone calls and check out a new yarn shop that opened 15 minutes away. That means no more driving an hour to find an LYS. Whoooohooo! They are  called Sisters X Two and are located on North Street in Dover- Foxcroft, ME. Nora and Dorothy are wonderful. Here are a few pics the Hubs shot with his phone for me as I forgot my camera. Cute Shop!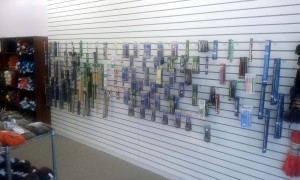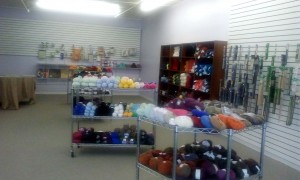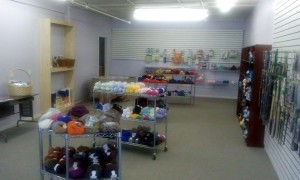 I've also decided to tear apart my Ruched Yoke Tee. I don't wear it because it doesn't fit right so time to recycle the yarn for a better use.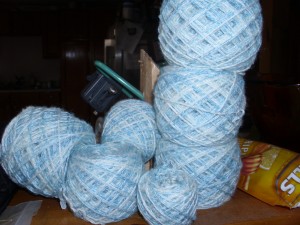 Now I'm off to figure out that darn ribber on my circular sock knitting machine.
PS. Don't forget to sign up for our weekly newsletter.