Happy Veterans Day and Bless All You Veterans for choosing to give of yourself to keep us Free!
A couple pics of my favorite soldier from when he was in Afghanistan.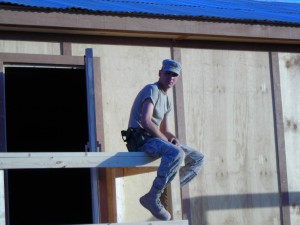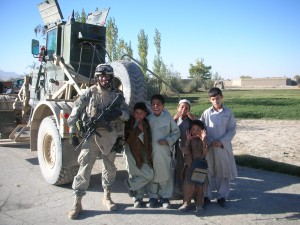 Afghanistan is a desolate but beautiful place.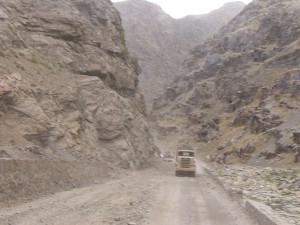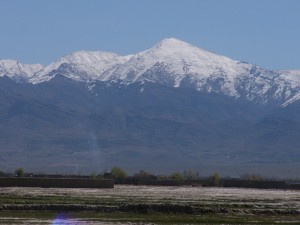 Many  of the soldiers show they have big hearts by  sheltering abandoned animals. This is Terminator he became the mascot kitty.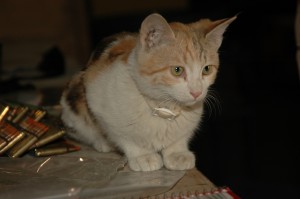 The Humane Society has a program now for soldiers to bring home a new animal friend that they adopt overseas. You can ask to donate to this specifically.
The soldiers definitely know how to keep a sense of humor.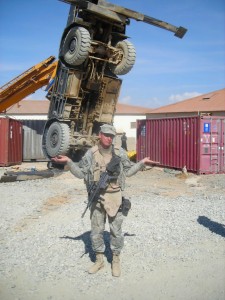 Don't forget to thank a veteran today!
On a knitterly note I finished my demo pattern for my new tweed stitch cowl. It will be available in the store soon. My daughter did a lovely job modeling it for me.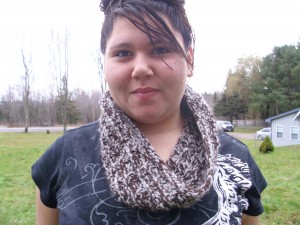 P.S. Don't forget to sign up for the newsletter.