Deyaneria on February 7th, 2014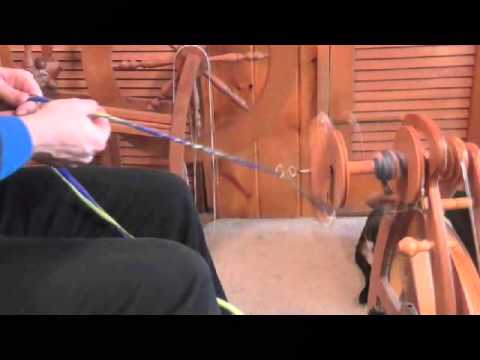 If you missed out on the first part of this series and haven't learned to create basic slub yarn yet. You can check out this page to learn it first.
Fiber Fanatic Files
Sign up for the Fiber Fanatic Files !!!! It's Free and You get FREE SHIPPING off your first order. For peace of mind we never let your email information out any other party.