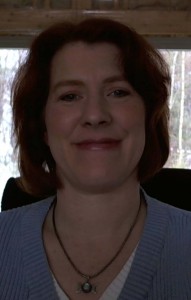 Do you have a interest in fiber arts and wish to learn more?  Here is your one stop shop for learning about fibers and fiber arts while having a bit of fibery fun along the way. Have questions about spinning or fiber processing? Feel free to check out the video tutorials or ask a question anytime ( I will try to reply your questions within 24 hours).  If you love animals and wish you could do more to help neglected, abused and abandoned fiber animals. Feel free to check out our shop, proceeds go to support our fiber animal rescue Applebee's Acres – The Fiber of My Being and other fiber animal rescues.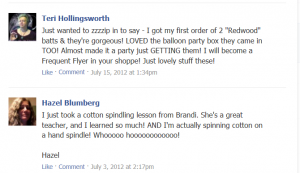 The fiber animals rescue farm and resulting shop were actually a happy accident. My love of animals proved to be greater than my ability to spin all the fiber. So when my fiber stash became SABLE ( stash beyond life expectancy),  I knew I had to do something. The animals were multiplying as well ( I was taking more and more in).  It was then that I had my little epiphany. I knew many people who love animals but were unable to do what I was doing. I could offer them a piece of the pie or fibery goodness as it is.  I could sell  fibers from rescued fiber animals and the money could support the animals grain, hay, vet bills and myself so I could process fiber and care for animals full time.
The mission at Applebee's Acres – The Fiber of My Being is to educate and inspire people to support my philosophy. I want to be able to help as many fiber animals as possible.  My philosophy is that "we have engineered many of our domesticated species that they cannot live without us, therefore we are responsible for them."
If you like The Fiber of My Being and what we are about sign up for the Fiber Fanatic Files for Farm and Store Updates just fill in your email in the upper right side.