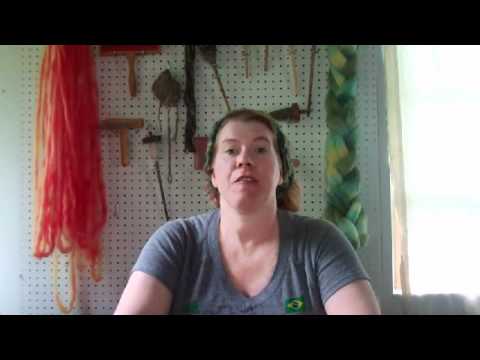 I didn't mention in the video that it's Dwayne's B-day today. Love you honey because I know you always check this out and read over my shoulder. lol
Links Mentioned:
Patterns Mentioned:
Fibers:
P.S. If you would like to be notified whenever there is awesomely fibery update here click the RSS feed!
P.P.S. If you would like to know more about what's going on around the farm and store upcoming specials sign up for our weekly newsletter!