I can scarce believe it's already this time of year. This year has gone so fast. I'm doing very little Christmas knitting or crochet this year. The exception to this rule is my mother, she specifically asked for a hooded scarf and who am I to deny her this? So I sat down yesterday after cooking the great yearly meal and started on it.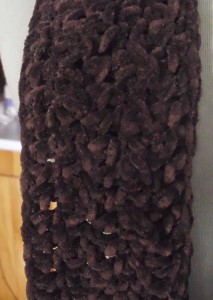 Our Thanksgiving was a lovely meal with great friends and our small family. I didn't remember to take any pics but the memory of friends and family coming together over this large meal will be with me forever. Some things I am thankful for are , the fact I've been able to keep the rescue open, the fact that the hubs is home for good, my wonderful children, great friends and finally fiber because fiber becomes YARN!
All the bunnies seem to want to molt at once I took a break from grooming to ready myself for the holiday. It's back to the grooming today.
The animals seem to be enjoying the warmer weather.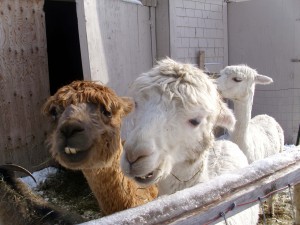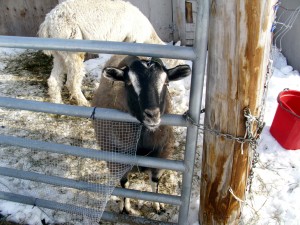 Don't forget to sign up for our weekly newsletter.