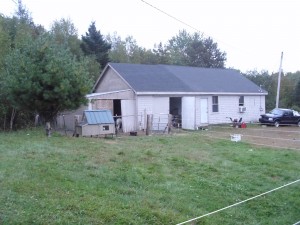 I have been busy with many things around the farm. Getting ready for winter is right on the mind now because the weather can be unpredictable here in Maine(this will be here before I know it).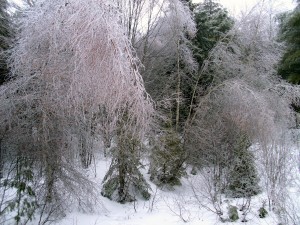 I also have been considering changing the store a bit. I think I'm going to move it to the site but the blog pages will stay as they are. Things are changing at etsy and I'm unsure if it is good change. It would also be convenient to have everything together. I would like to hear your thoughts on this so please let me know what you think.
I've started designing more patterns as this is something I love to do. I have 2 test knits going on now in "The Testing Pool" group on Ravelry. The 2 test knits are my Cabled Star Hat, and Drop-stitch Silk Scarf. If you would interested in test knitting either of these, drop me a line and let me know.