As promised I will show you some of the amazing vendors I found. Some are my personal friends and some are new vendors I just found.
Off The Beaded Path in Great Barrington, MA had some of the cutest, amazing felting I've seen in a long time. They do have a website which is undergoing construction at the moment at www.beyondthebeadedpath.com. The proprietor told me that they are working on getting that fixed as soon as possible but I did find a link for their facebook page as well if you would like to see more of their products.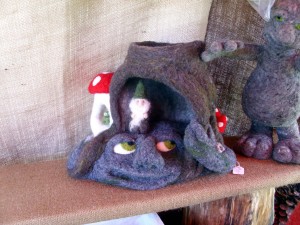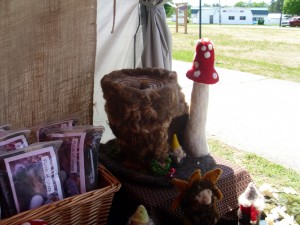 One of my favorite enablers is Maine Woods Yarn and Fiber. I met Arlyne and Bob a few years ago when they were looking for a male angora to bred with their female. They have a lovely little farm in Palermo, Maine. Arlyne makes some gorgeous fiber and Bob makes all the spindles and skein-winders. I bought this spindle from their booth. They are such sweet people and I was grateful to get to visit with them for awhile.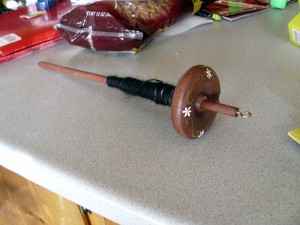 A new vendor I found that was in love with from the beginning (due to the fact she has no fear of color) was Heather Spellman at Mad Color Fiber Arts  (formerly Sereknity yarn and fiber). I was wowed at her fearlessness!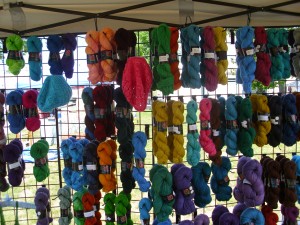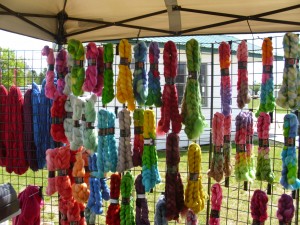 Another place I was browsing and found  a suprise treasure was A Touch of Twist. Steve and Susan were lovely knowledgeable people. I really enjoyed talking with them and their wares were phenomenal. Here are a few items they were offering at reasonable prices that caught my eye.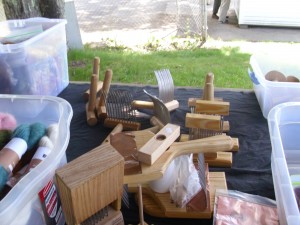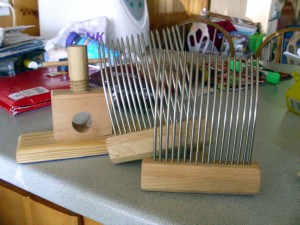 And last but certainly not least I went to fleece tent. I found a great fleece from Bridge Farmin Dresden, Me. I checked out their blog and they have a lot more going on than sheep. They offer meats, organic veggies and herbs, breads and offer a CSA for locals. What a great place! The Fleece is a merino-columbia-romney cross… gorgeous!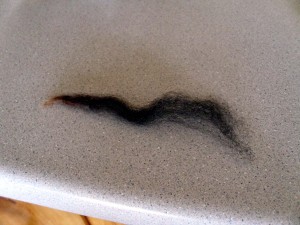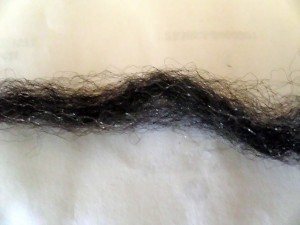 Tags: alpaca, angora, angora fiber for sale, angora fiber price, animal rescue, animals rescue maine, fiber animal products, fiber animals, fiber processing, knitting, knitting projects, llama, rabbit, raising fiber animals, spinning, spinning fiber roving, spinning fleece, wool for sale, wool for spinning, wool for spinning for sale, wool for spinning yarn, wool processing