This week on the farm we had some interesting weather. Monday and Tuesday we were able to get some yard work done. The weather was really nice especially Tuesday. The work mainly consists of getting the rocks out of the lawn so my windows won't get smashed when we mow. The lawn faces the south side of the house and we have passive solar heat so many large expensive windows. Wednesday was weird, we had sleet, hail, snow and rain all in the same day. Every hour the weather was changing. Today is just beautiful though and the animals are really enjoying it.  Correction as I'm writing this it has started to hail/snow again go figure. Wow, Amazing, the 3 sunny pics were taken at 10 am. The latest one was taken at 12:30 pm.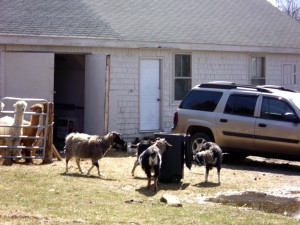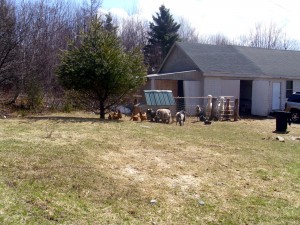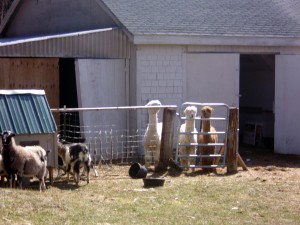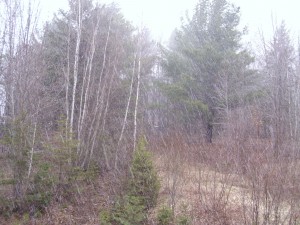 I also got some time to work on the baby llama fleece. As soon as the carding is done I will start spinning it.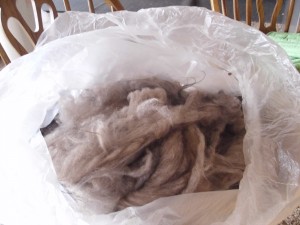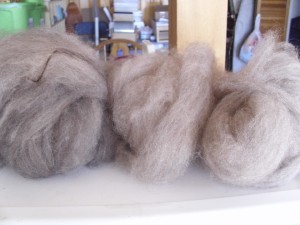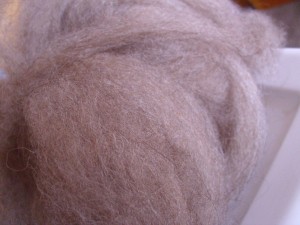 I've also taken all my blue bunny combings and started spinning them. I just want to see how much yarn my blue bunny will make from one years worth of combings. I think I will make it a two ply 100% angora. This yarn will be available in the store when it is finished.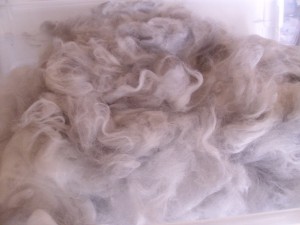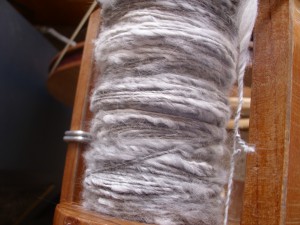 Here is a sneak peak of some roving and dyed fiber for next week's butterfly collection colorway. Coming to the store next week.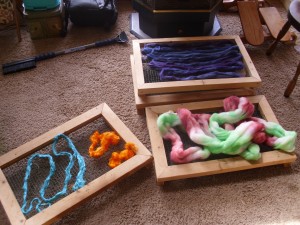 New stuff that went into the store this week. The superwash on the left matches the sock yarn below. On the right is the new butterfly collection colorway this week Orange Falcate.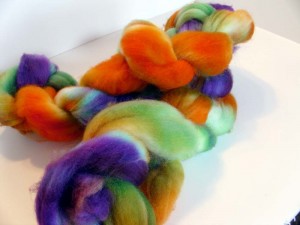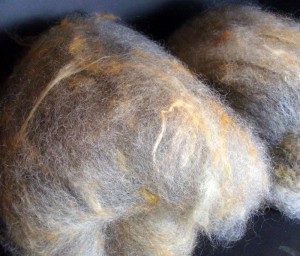 Last but certainly not least is the dyed Tilli Tomas Milan sock yarn. I love how this turnedout.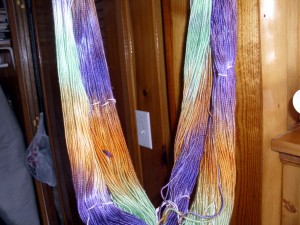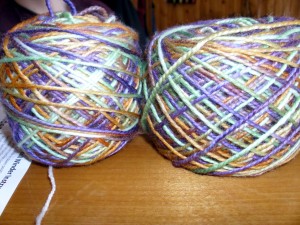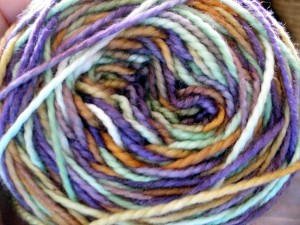 Tags: alpaca, alpaca fiber, angora, angora fiber for sale, angora fiber price, angora goats, animal rescue, animals rescue maine, cashmere, cashmere goat fiber, cashmere goat fur, cashmere yarn, felting fiber, fiber animal products, fiber animals, fiber arts, fiber processing, llama, raising fiber animals, roving wool, sheep wool processing, spinning, spinning fiber, spinning fiber roving, spinning fleece, spinning wool by hand, wool, wool for sale, wool for spinning, wool for spinning for sale, wool for spinning yarn, wool processing, yarn